Dreamy and alluring, the past few weeks felt like a dream. I'm very excited and grateful to share some of the highlights from the launch of my latest collection 'The Southern Seas' in collaboration with Atlas Pearls.
A collection of dreamy seascapes, highlighted by shimmering golden hues of light that mirrors ocean waves. The most gorgeous pearl jewellery completes the dreamy seaside mood.
Guests were welcomed into the beautiful Atlas showroom to enjoy the newest collection of paintings and to try on some of the gorgeous pearl jewellery while enjoying flowing champagne and freshly shacked oysters.
For the launch night I decided to capture the essence of the collaboration, centred around the white south sea pearls, with an all-white outfit designed by Jonté Designs, featuring a super soft mesh and beaded flared sleeves finished with Jonté 's signature hand-sewn medallions.
The magical thing about wearing pearls, is that it enriches you with confidence and elegance in an instant.
A big thank you to all the beautiful guests that joined us on the opening night to celebrate the launch of 'The Southern Seas' an exclusive collection for Atlas Pearls.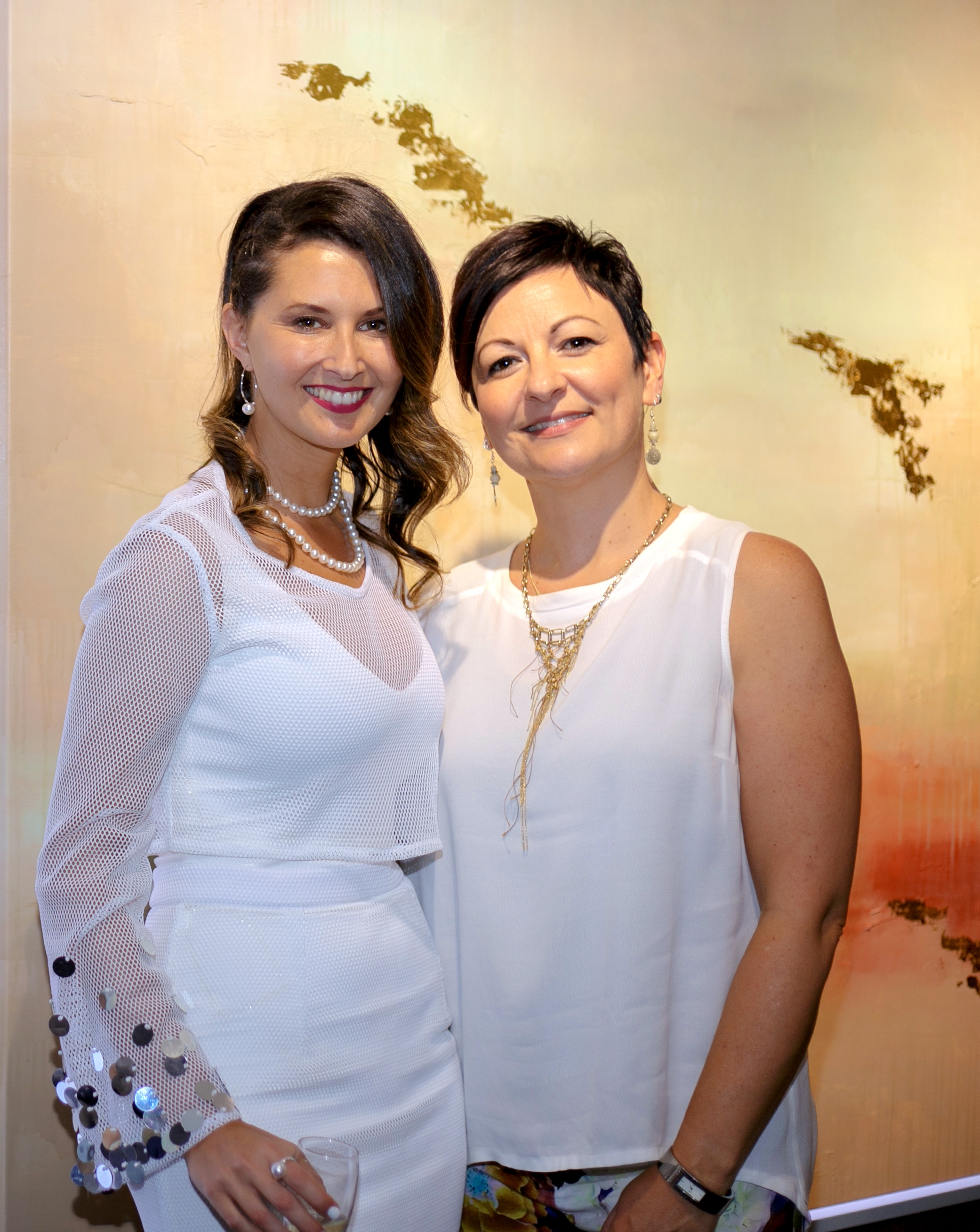 I would like to personally thank Pierre Fallourd, Managing Director at Atlas Pearls and all the team who helped us making the partnership such a huge success.
Paintings are now available to view and purchase at the Atlas showroom
Shop 1, 47-49 Bay View Terrace, Claremont
Monday - Friday 10 am - 5 pm and Saturday 10 am - 3 pm
Please get in touch if you'd like to organise a private tour of the exhibition, I would love to take you through, simply email fra@fragnagna.com to organise a time that suits!