Last week I launched my latest solo exhibition in Perth titled 'Emotional Landscape' a new series of abstract landscapes inspired by Western Australia, the sunburnt country I now call home. In this exciting exhibition I have used the visually striking colours of the Western Australian landscape in combination with its scale and texture to explore a new place, land and culture.
The gallery was all glammed up thanks to the beautiful accessories by Perth Style Co. (bed throw cushions and bed side lamps) and the stunning ombré curtain by Help Love Designs.
I thank you all my amazing supporters who attended the VIP launch and made the night such a great success. The gallery was packed with beautiful people and I hope everyone had as much fun as I did and enjoyed the show!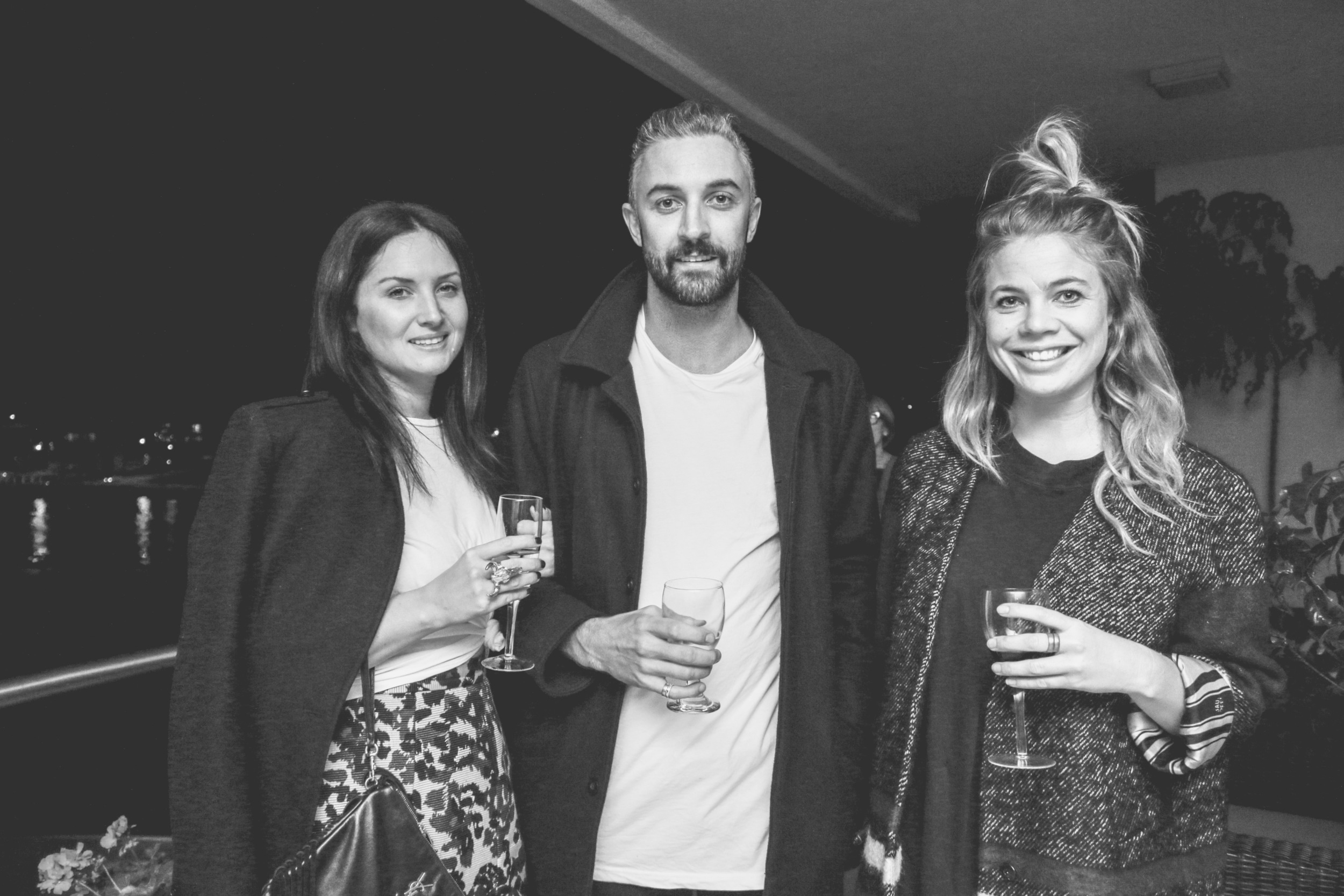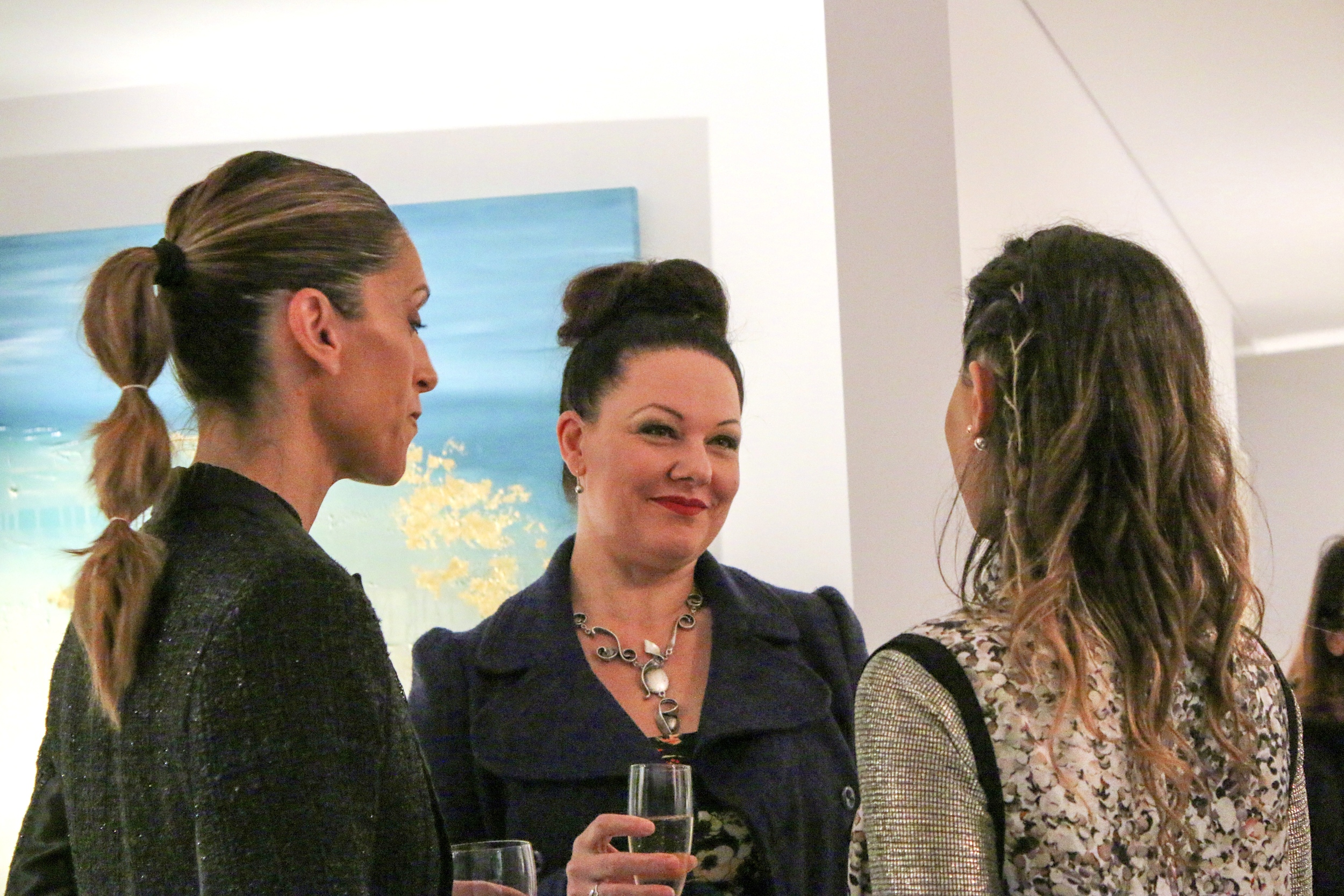 And most of all a huge thank you to our event sponsors:
Jonte Designs for the amazing outfit,
Zamora Shoes for those divine shoes,
Firesun for the most colourful rug,
Pemberley Wines for the perfect wines selection.
Request an appointment to view the collection by emailing info@francescagnagnarella.com